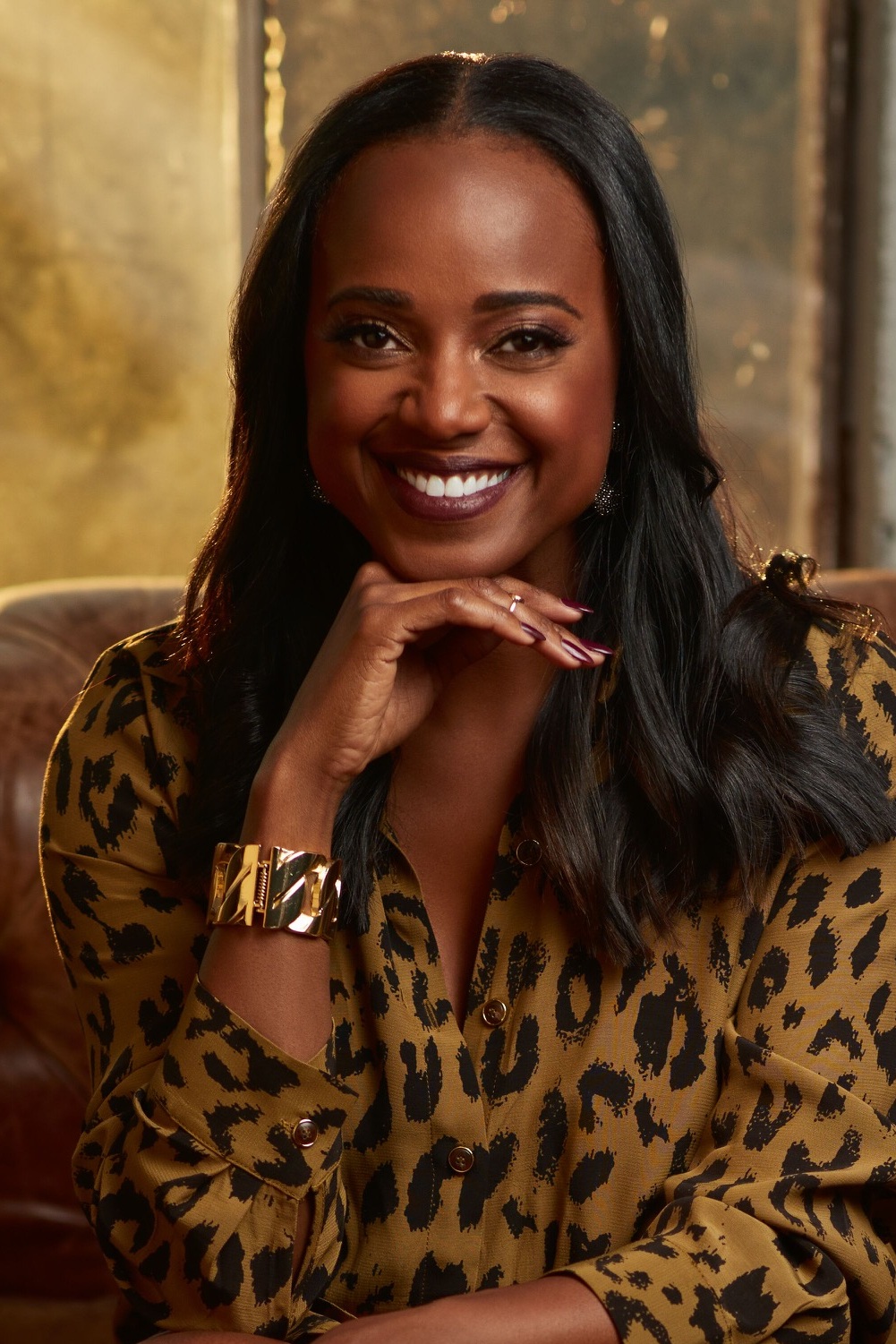 Our MC for the night: Halleemah Nash
Halleemah returns to Eat Your Words for a second year, and we're so glad she's back. Halleemah Nash, is a social entrepreneur and impact executive operating as both the Founder of Rosecrans Ventures, a startup that provides coaching and workplace navigation support to underrepresented Gen Z talent, and Chief Partnerships Officer of The Academy Group- an organization that invests in young people from under-resourced communities and prepares them to own, operate, and incubate highly successful companies across sectors.

In her 12+ years of social impact work she has created opportunities for over 11,000 young people in 4 continents, 7 countries, and 9 states in the US. Halleemah Nash is a proud product of Compton, California – a city that has greatly shaped her ambition, values, and interest in reaching back as she climbs. She is a first-generation college graduate who holds a Bachelor of Arts in Business Administration from Howard University, and a Master of Divinity and Certificate in Nonprofit Management from Duke University.
Program Overview
826CHI student writing inspires us all. Join us to hear from Chicagoans brilliant takes on food, writing, and what it being part of the 826CHI community matters.


6:00PM VIP Tasting hour
7:00PM Doors Open
7:30PM Welcome from 826CHI
7:45PM Chef Battle Begins
8:30PM Stories from 826CHI community
8:45PM Chef battle winner announced
9:00PM drinks & Dessert
9:30PM Last call
10:00PM Fin
Featuring
Chefs Jimmy Papadopoulos and Lee Wolen are facing off in a live, Iron Chef-inspired cooking battle. Partnered up with a student sous chef, each side will receive a mystery basket with six items, and then will have 30 minutes to cook an original dish.
826CHI student authors will taste the dishes, and live-write about the tastes, textures, and smells they're experiencing. They'll read their Chef Battle-inspired pieces while select Eat Your Words guests taste each dish. The dish with the most votes will be crowned the winner of this inaugural 826CHI Chef Battle!
THANKS TO OUR 2019 SPONSORS!